Exhibitor Profile
MEHLER VARIO SYSTEM
Mehler Vario System GmbH - Ballistic Protection
Mehler Vario System GmbH, based in Fulda, Germany, is a globally active manufacturer of protection and carrying systems for police, military as well as special forces and is regarded as the current market leader in Europe.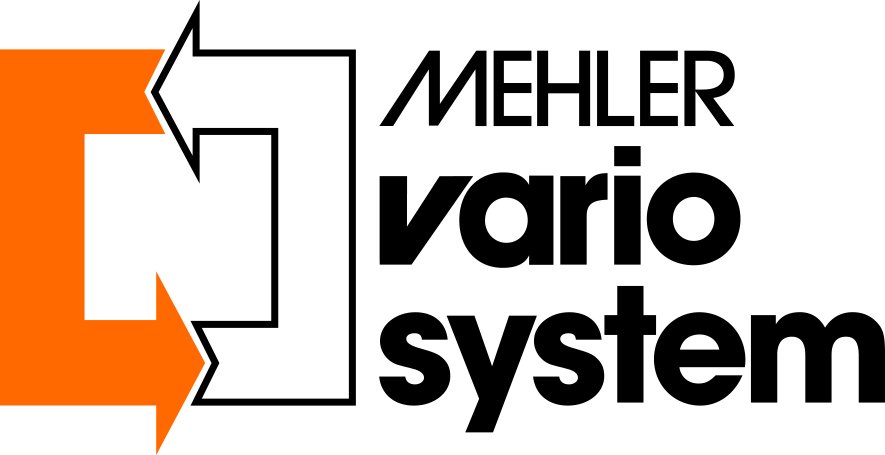 For more than 40 years, the company has been manufacturing bullet-proof vests, stab and impact protection, shields, helmets and covers an extensive range of protective products.
Mehler Vario System GmbH is active in over 40 countries worldwide and is recognized as an innovative partner. More than 3,000 different vest designs have been developed in close cooperation with users and are the result of individual requirements for protection and design as well as the company´s ability to constantly evolve.
In recent years Mehler Vario System GmbH has developed and certified more than 500 different protective solutions for soft and hard ballistics as well as stab protection. Common guidelines such as NIJ, CAST and VPAM as well as customer-specific protection requirements have been implemented.
Many years of know-how in all process stages enable a fully integrated production of products based consistently on the high quality level "Made in Germany".
Together with its subsidiaries: Mehler Law Enforcement GmbH, Mehler Engineered Defence GmbH, Lindnerhof Taktik GmbH and UNI & FORMA d.o.o. I UF PRO and Mehler Vario System GmbH as a parent company MVS Group form a strong and competent group of companies offering integrated solutions for professionals in the areas of: protection and carrying systems, safety equipment, platform and vehicle protection as well as tactical equipment and cloting.
Mehler Law Enforcement GmbH is located in Fulda, Germany. The core competencies lie in the production of ballistic protective equipment, body protection and anti-riot equipment, protective shields, combat gloves and tactical equipment, such as combat belts, accessory bags and pouches, tactical bagpacks and combat bags. The company is active in more than 40 countries and is regarded by their customers as a reliable and trustworthy partner.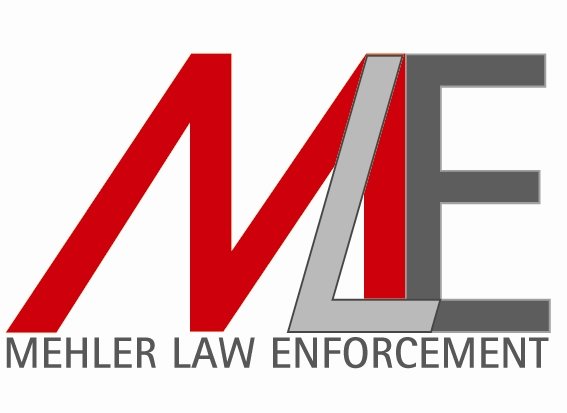 Mehler Engineered Defence GmbH based in Königslutter, Germany, expand the range of complex platform protection systems, which covers the full range of sea, land and airborne vehicles as well as protection systems for critical infrastructures.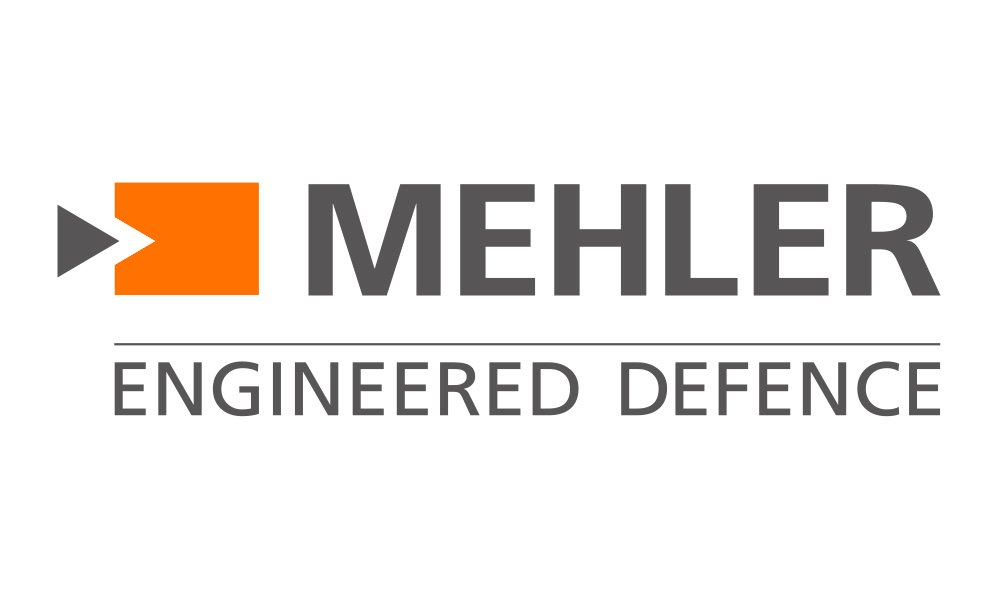 Lindnerhof Taktik GmbH based in Lenggries, Germany, produces high-quality, functional and modular equipment for tactical missions and strengthens the competences of the MVS Group. The product range of the company extends from clothing to modular carrying systems, protective vests and tactical equipment with a focus on high-quality pouches. Many years of operational experience make Lindnerhof a popular and reliable partner for military and police forces as well as private users.

UNI & FORMA d.o.o. I UF PRO based in Trzin, Slovenia, designs and manufactures high-quality, high-end tactical clothing systems for law enforcement and military personnel allowing them to accomplish their mission under the harshest physical and environmental conditions. The product portfolio ranges from state-of-the-art battle dress systems, thermal insulation garments to extreme foul weather systems.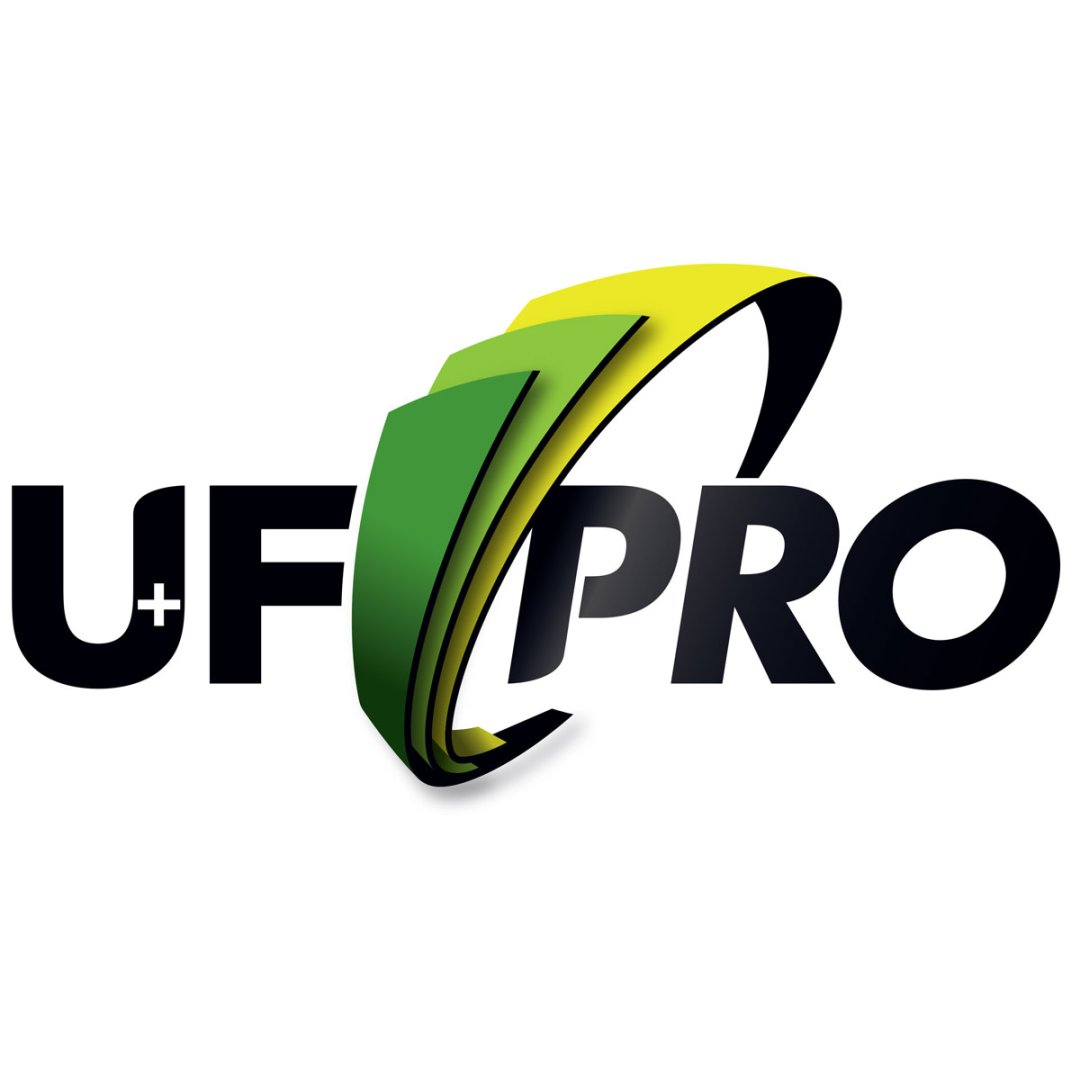 Mehler Protective System expand the capacities of the MVS Group through manufacturing of textile covers.