Top of Page
Exhibitor Profile
MIKOV
Mikov s.r.o. is a company specializing in the production of knives and cold weapons, which continues the tradition of knife production in the Czech Switzerland region dating back to 1794. The company's customers include the Army of the Czech Republic, the Police of the Czech Republic, the Prison Service and other armed forces and Integrated Rescue Services.
The company is a supplier of the bayonet for the BREN 2 assault rifle, which is produced according to the industrial model of the company Česká Zbrojovka - Colt. It follows on from the company's most widespread product for the armed forces, the special UTON attack knife, which is present on the market in a whole range of modifications. It has been used in the military environment since the 1970s until now.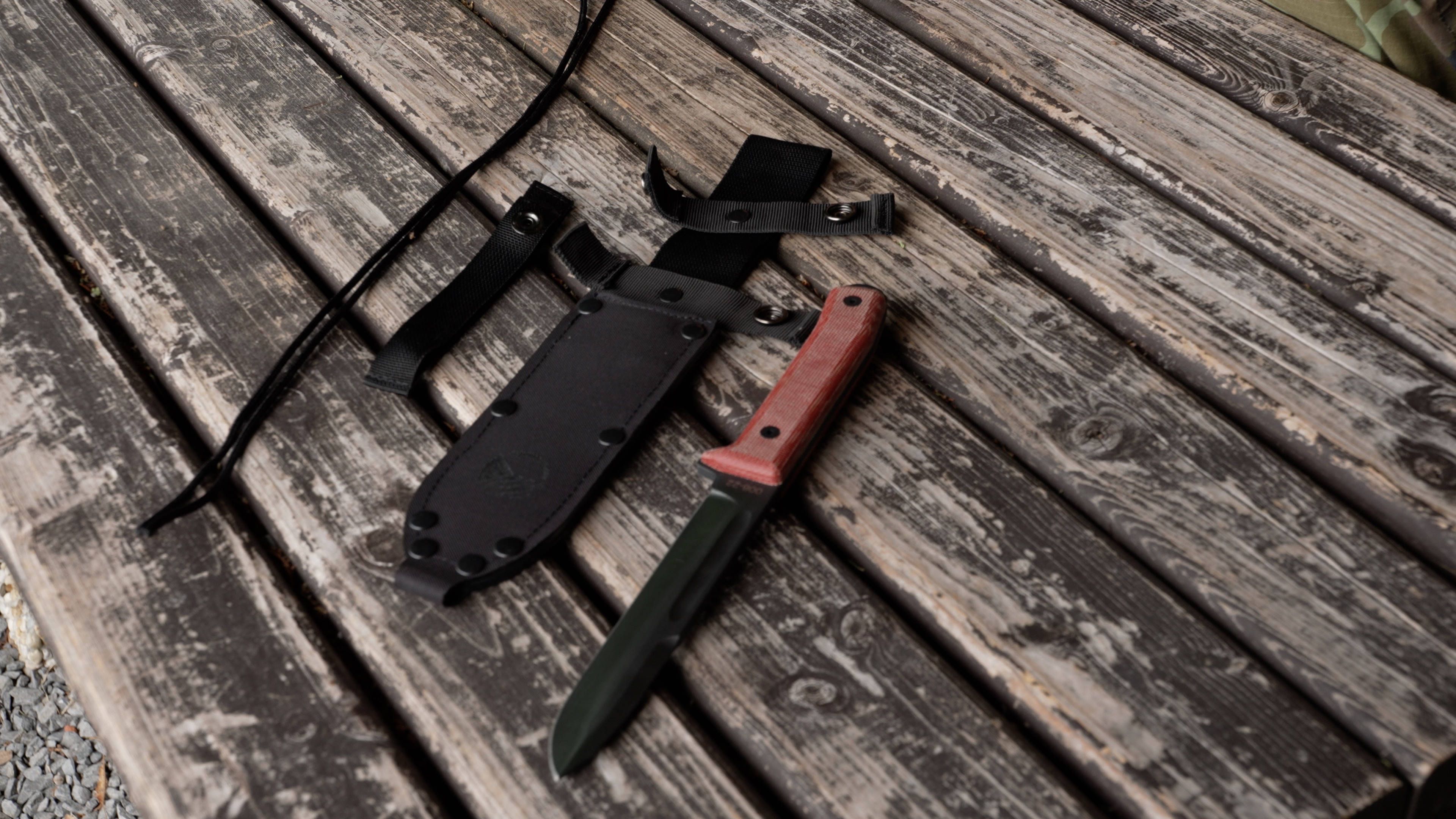 Mikov is also a manufacturer of the copies of historical cold weapons of the First Republic, specifically a walking saber vz 24/2, a commemorative cord, a customs service sword model 1932 LEV version and an aviation cord model 27. These weapons are valued by collectors, and sabers also serve as part of ceremonial uniforms of the Prison Service generals.
The knife edition of the War Veteran Project, which includes military knives with a design inspired by foreign military missions, is closely associated with the army of the Czech Republic. From every sold knife, the Mikov project contributes to the Military Solidarity Fund. Other weapons aimed at the army and armed forces are the Taurus tank army knife and the Commandos dagger. This is a copy of the legendary FS dagger, which was the gear of the paratroopers from Great Britain during the World War II. The product portfolio also includes special custom-made combat knives intended both for members of various military and police units, as well as for the general public.
As the largest manufacturer of knife goods in the Czech Republic, Mikov produces hunting, tourist and sports knives in addition to cold weapons. A significant share of production is also made up of knives for households and professional craftsmen, whether they are cooks, butchers, gardeners or even electricians.
In addition to knives, Mikov is also a producer of office equipment, industrial fasteners and nailers. The Mikov company also includes hand tool manufacturer Narex Bystřice, whose top products include, for example, Richter chisels made by cryogenic steel processing technology using liquid nitrogen.